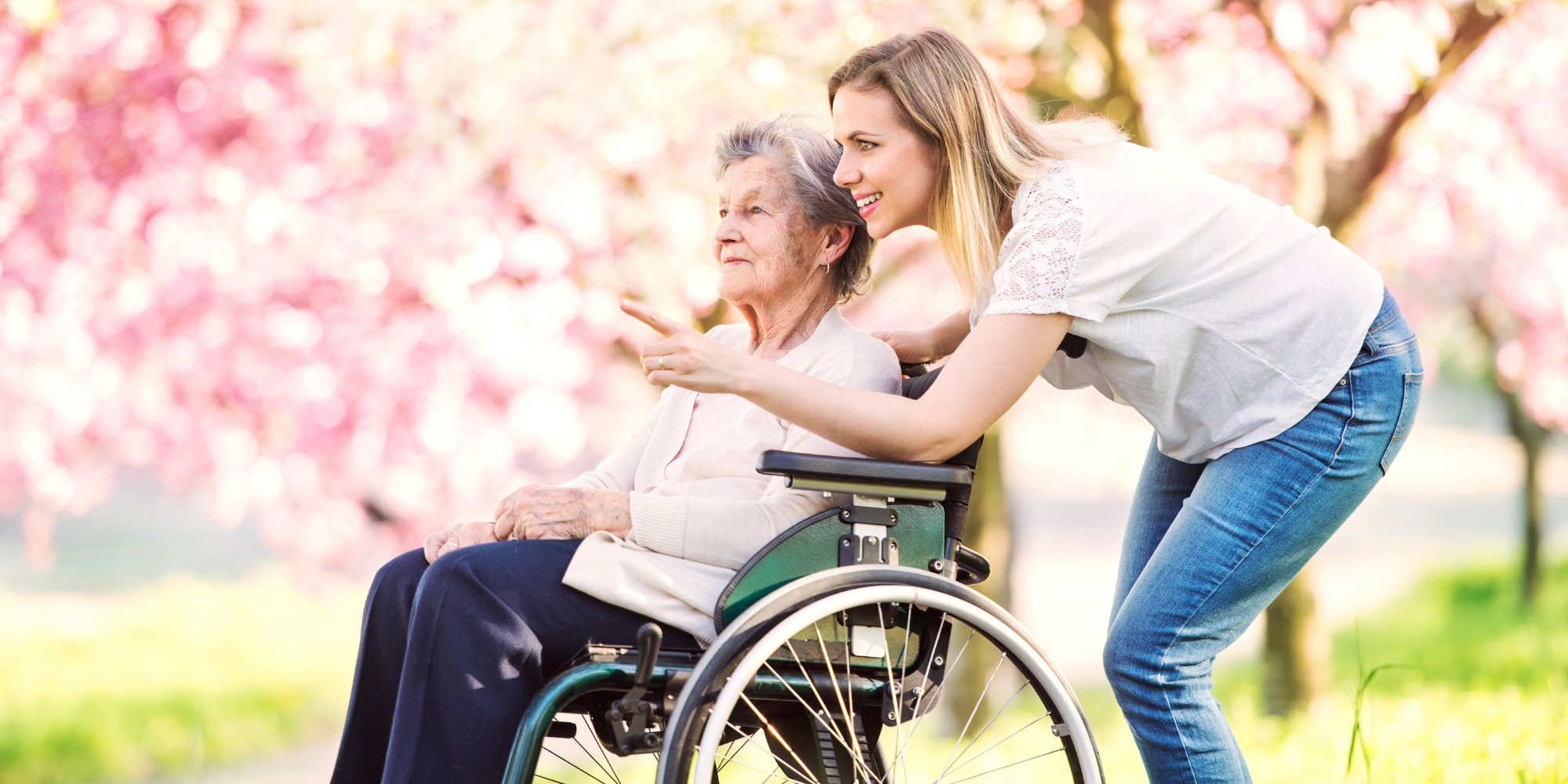 You are also welcome to drop by any time we're open or download the loan application here. Tuesday, Thursday, and Friday from 10:00 AM to 2:00 PM, Wednesday from 11:00 AM to 4:00 PM, and on Saturday from 10:00 AM to 1:00 PM to help however you can.
Eligibility Explanation: If you need a piece of Durable Medical Equipment that we have, you qualify for the equipment loan. We do not file insurance and are not responsible for equipment once it leaves our facility.
How much does it cost to get equipment?
There is a one-time donation fee that you pay. You can keep the equipment as long as you need it and we ask that you return it to us so we can provide it to someone else.
How long can I keep the equipment?
As long as you need it. We ask that you return it to us so we can provide it to the next person who needs it when you are finished with the equipment.
Do you deliver equipment?
At this time, we do not deliver. We will do our best to help you find someone who will deliver probably for a fee.
Do you have…..?
The best way to check if we have what you need is to give us a call to see if we have what you need the day you need it as our inventory changes daily. Give us a call at 316-779-8989
Where are you located?
We are located at 6655 E. Harry. Our building is set back from the street about 100 yards. It is a red-roof building on the south side of Harry Street between Woodlawn and Rock Rd. Check out our location on our home page map.
Do I need a prescription from my doctor to get the equipment I need?
No, you do not need a prescription to get the equipment you need.
Do you accept Debit/Credit cards?
Yes we take all major Credit cards and most bank and Debit Cards
How do I donate equipment to you?
If you have equipment to donate to us, we ask that you drop it off during our open hours. If you need to have something picked up, please give us a call and one of our volunteers will do our best to pick up your donation.
What are the requirements to borrow items or supplies from the MLCW?
There are no income, residence, or religious requirements to borrow from the MLCW. Simply find what you need, sign the Loan Agreement, make the suggested donation; and you can take the items with you. The Medical Loan Closet of Wichita is supported solely by donations and volunteers, not government agencies, other non-profit organizations, or religious organizations.
Contact Medical Loan Closet